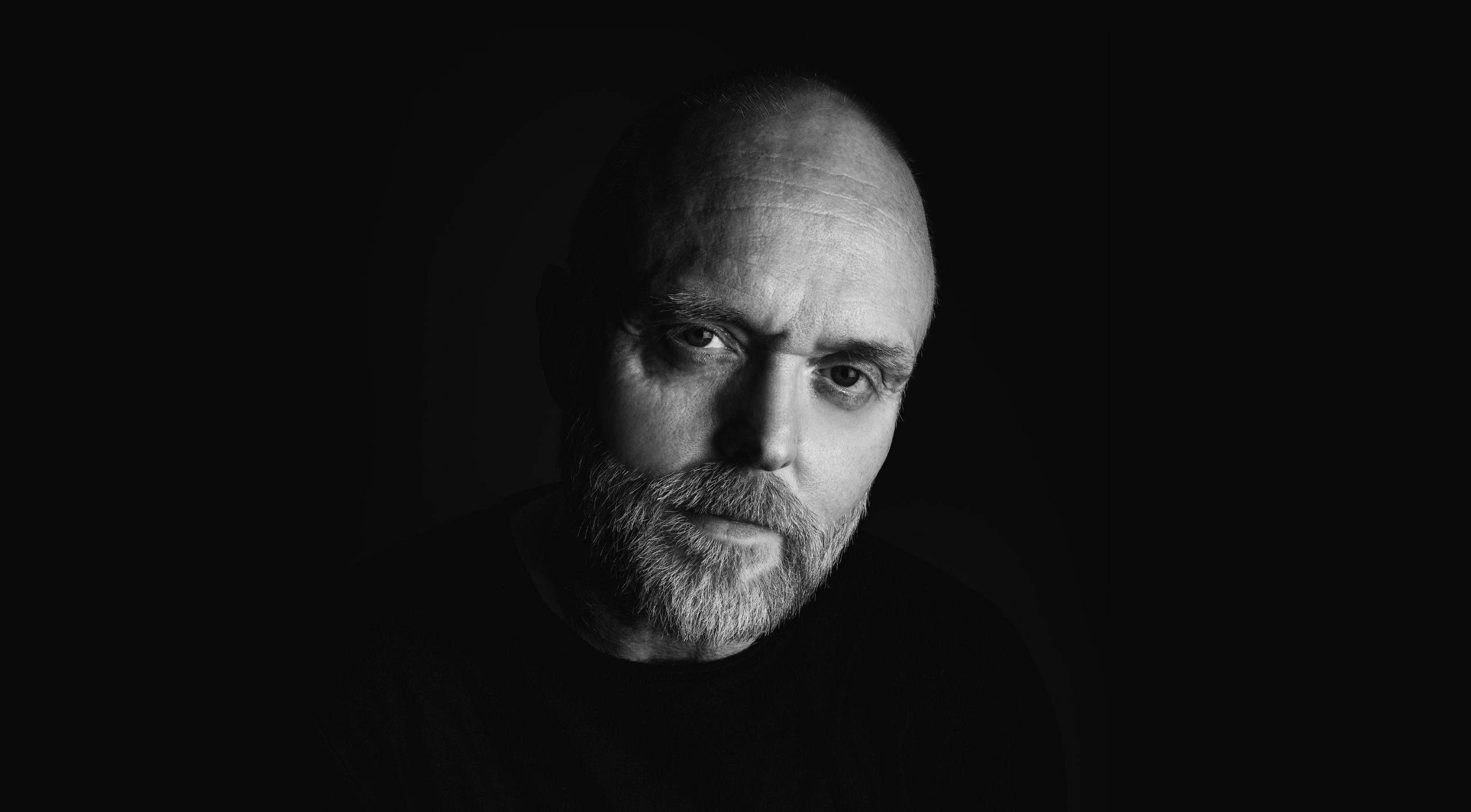 The man behind the Pure Trance Movement

From scene founding father to ringleader and flag-bearer of the Pure Trance movement,Solarstone (producer, composer & DJ Richard Mowatt) enduring influence stretches back almost as far as the genre itself. Releases like 'Solarcoaster', 'The Calling' and 'Seven Cities' are all benchmark classics of its pre-millennial period. The latter track – among the first of the Balearic trance anthems – has been re-released 3 times, and now sold in excess of ½ million copies. Remixed by Armin van Buuren amongst others, its instantly recognizable sunset/sunrise-sound legacy isstill heard in tracks today. With the albums 'Anthology One' 'RainStarsEternal','Touchstone', 'Pure', the trilogy box set 'One' and most recently 'Island', he's also released an octet of critically revered longplayers.
Solarstone has long brought his sound to some of the most famous clubs, arenas and
festivals on the planet. In Europe, those have come to include Tomorrowland, Cream Ibiza, A State Of Trance & Creamfields, whilst further afield he's rocked TomorrowWorld, Ultra Music Festival, Dreamstate and numerous others.
Having championed trance's true nature from his very first release, the last 10 years have seen Solarstone push its origin sound – almost singlehandedly – back to the top of the genre's agenda. Through his gospel of #PureTrance – modernizing the genre's heart, whilst ring-fencing its soul – he caught the disposition of the scene with zeitgeist timing.Within its first year, Solarstone's ideology of Pure Trance had developed into a bona fide musical movement. It's one which has been captured by a major a mix-compilation series, worldwide Pure Trance club and festival shows, his Pure label group & its weekly radio show.