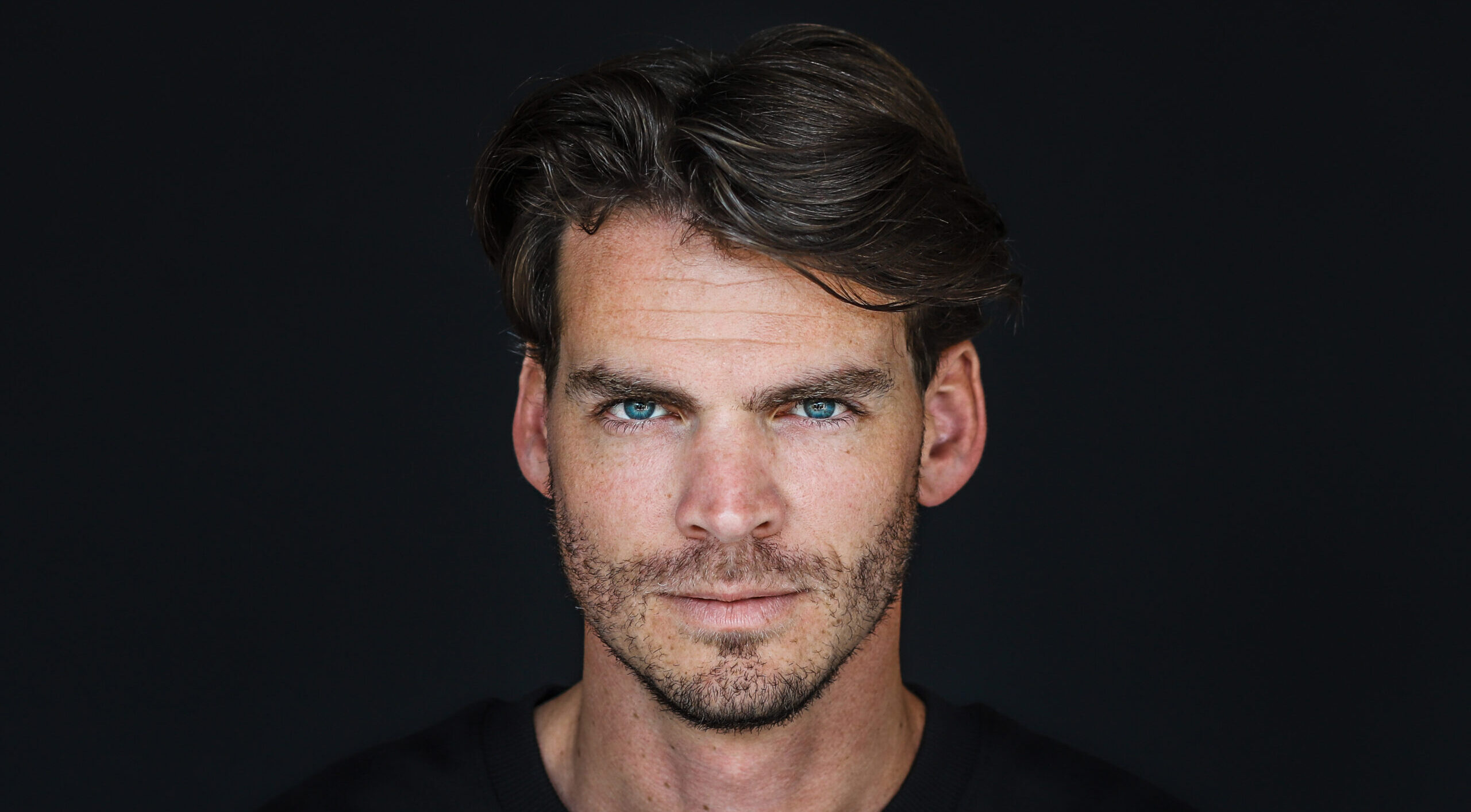 Proving his versatility as a live performer, DJ, producer and a music creator.

Amsterdam based electronic music producer, RODG, has been honing his sound in the Indie Progressive genre over the past decade. The inner ever evolving journey that is life is the biggest source of inspiration for RODG and allows his emotions to find their escape by making an appearance throughout his music. With his idiosyncratic approach, RODG blends his art as a DJ, bringing to life a fully immersive experience for his fans through his DJ sets and weekly live streams that's not without a reason, called "ESCAPE".
RODG's evolution as a music producer goes back to the late 90's where he caught his first waves of what would determine his creative output not long after. Sasha, Digweed and Sander Kleinenberg where the regulars on BBC Radio 1 played by Pete Tong and sparked RODG to a dive deep in to analog synthesis and sound design to form his early musical translation of what got him inspired. Being moved by anything that comes close to being electronic music RODG bolted himself as a technological avant-garde electronic music producer.
Over the many years of delivering proliferate works for labels such as Anjuna, Armada Music and Axtone, it has brought RODG all over the world playing at some of the most iconic venues such as Hï Ibiza, Ageha Tokyo, Ministry of Sound London, Avant Gardner New York City and festivals like Tomorrowland, Ultra and Transmission proving his versatility as a live performer, DJ, producer and a music curator.