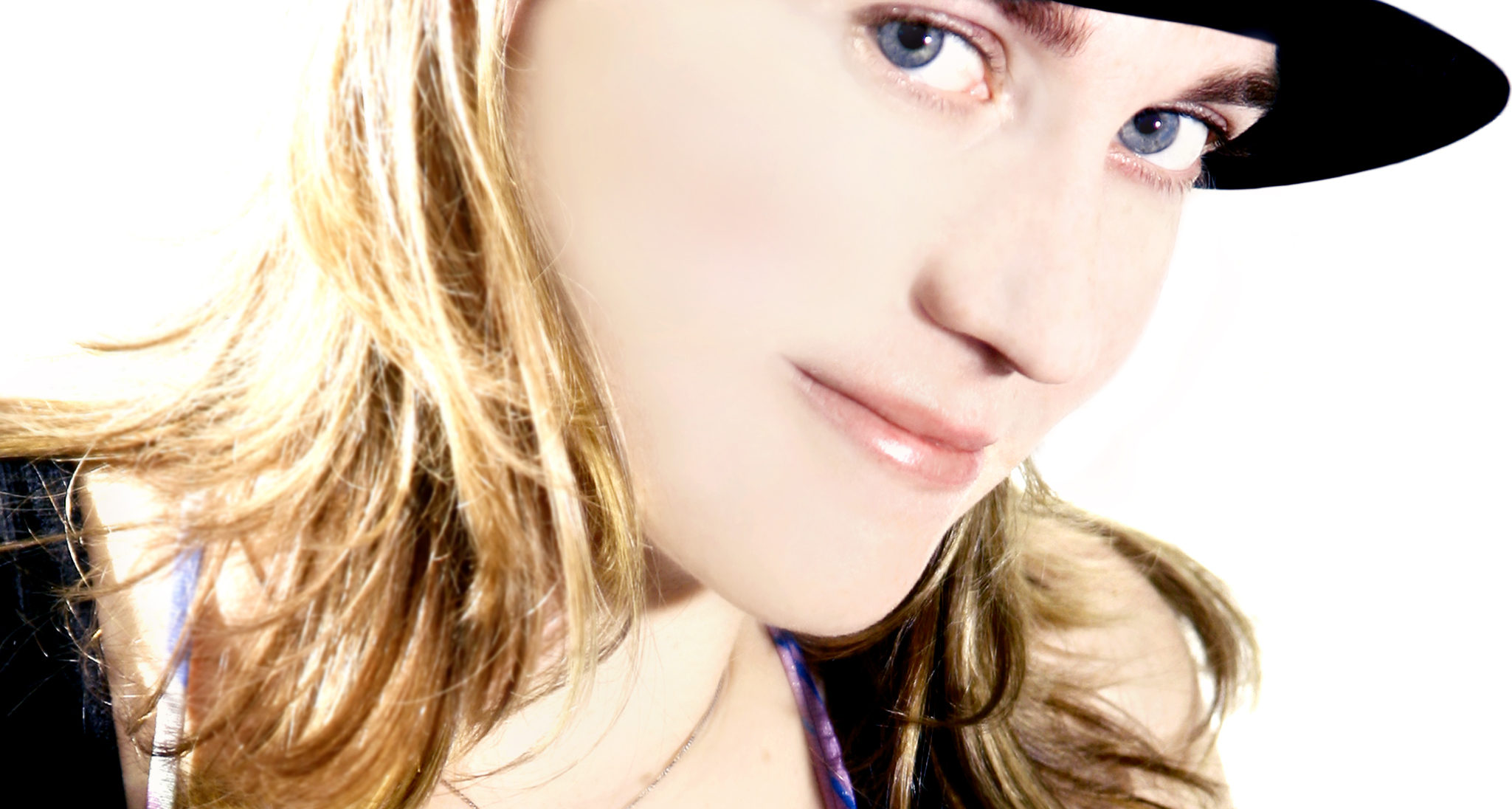 Undoubtedly one of America's most beloved EDM ambassadors
With records out on Armin Van Buuren's Armada, Paul Van Dyk's Vandit and U.S. mega-label Ultra, while holding a coveted residency with West Coast power-house promoter Giant at Avalon Hollywood (#49 DJ Mag Top 100 Clubs 2013), it's easy to see why Kristina Sky is one of America's brightest EDM stars. Born and raised in Los Angeles, she's been DJ'ing to thousands of enthusiastic clubbers since 2002, coast-to-coast in the U.S., and around the world—from China to the Philippines, Ecuador to Guatemala and Canada to Costa Rica.
Hand-picked to play Armin's ASOT550 in the Netherlands, Insomniac's Electric Daisy Carnival and North America's biggest music festival, Coachella—where she shared the stage with Madonna and Daft Punk—Kristina is undoubtedly one of America's most beloved EDM ambassadors. Her live set recordings, guest mixes and popular radio show, TRANCELATE, generate tremendous support from her ever-growing fanbase—broadcasting worldwide via satellite, FM and the internet.
It's really no wonder that Kristina's uber-dedicated fans voted her #39 in America's Best DJ Poll 2013 and have kept her in the top ranks of the highly regarded Tranceaddict Top 250 DJ Poll for six consecutive years (#74 in 2012), while VIBE Magazine named her "one of 30 DJs to watch in 2014"! Her DJ sets are unforgettable and energetic journeys through the best of dance music and her production sound ranges from warm and groovy progressive-house to emotional, melodic and uplifting trance. Playing alongside many of the world's top DJs, while also gaining their support on her tracks, it's only natural that she's made quite a name for herself in the global dance scene.
If you haven't had a chance to experience one of Kristina's live sets yet, anyone who has will tell you that you're missing out. Her passion and love for the music is undeniable and her ultimate goal is clear—to move you on that dancefloor—leaving you with a memorable soundtrack to the night and coming back for more.