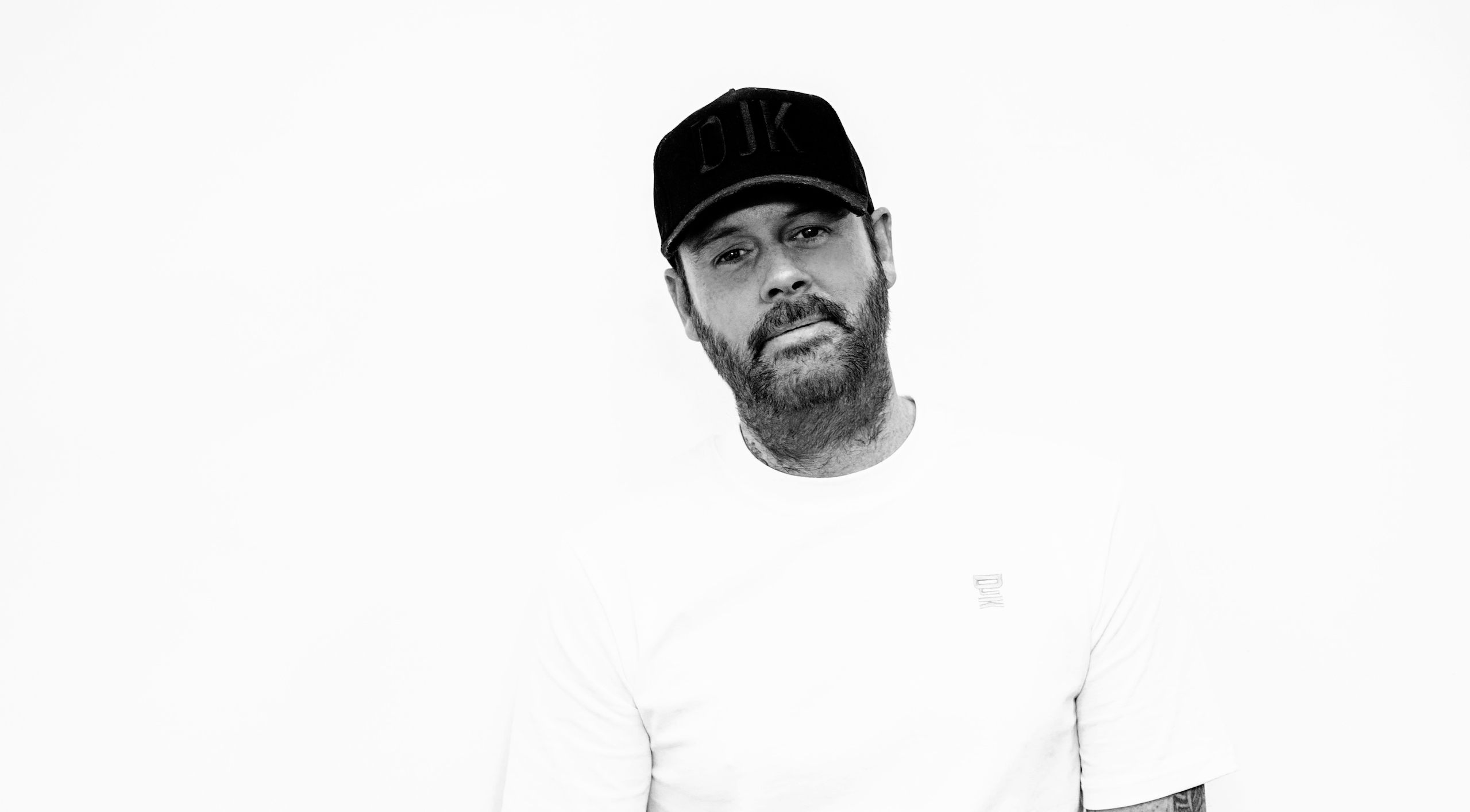 Dubbed a leader of the current Tech Trance revolution

Dubbed a leader of the current Tech Trance revolution, Sneijder possesses a distinctive aptitude of fusing together euphoria and darkness; a trait that sets him apart from many.
His skill is evidenced by the vast number of chart- toppers he's created, including "Need You Here", "Love of My Control" and "Away From Here," and his singles "Neutralize" "Vaporize" "Viper" & "Polarize" are a masterclass in forward thinking, cutting edge club music.
Adding his unique sound to remixes for Armin van Buuren, Aly & Fila & John O'Callaghan have seen Sneijder become one of the most in demand artists in Trance. Releasing records regularly on the industries most respected labels and boasting a back catalogue of hit records have helped cement his name firmly amongst the list of Irish greats.
In 2015, he unleashed his debut LP 'Everything Changes' upon the world, which showed off the true scope of his musicianship and additionally earned him countless accolades from peers and fans alike. His skills in production are hardly a surprise, with an immense knowledge of the dance floor paired with years of cutting his teeth on the club circuit, thus becoming well-versed in what sounds make the ears tick.
Now, the maverick has reached the next step of his career: label owner. Sneijder launched Afterdark as a platform for himself and other similar caliber artists, firmly asserting his iconic status in the underground. Afterdark stands for all things dark, original and dance floor orientated, while also playing its part by cultivating the careers of the next generation of the Trance Elite. It's safe to say Sneijder's path will only continue in an upward direction as he moves into the next phase of his already prolific career.