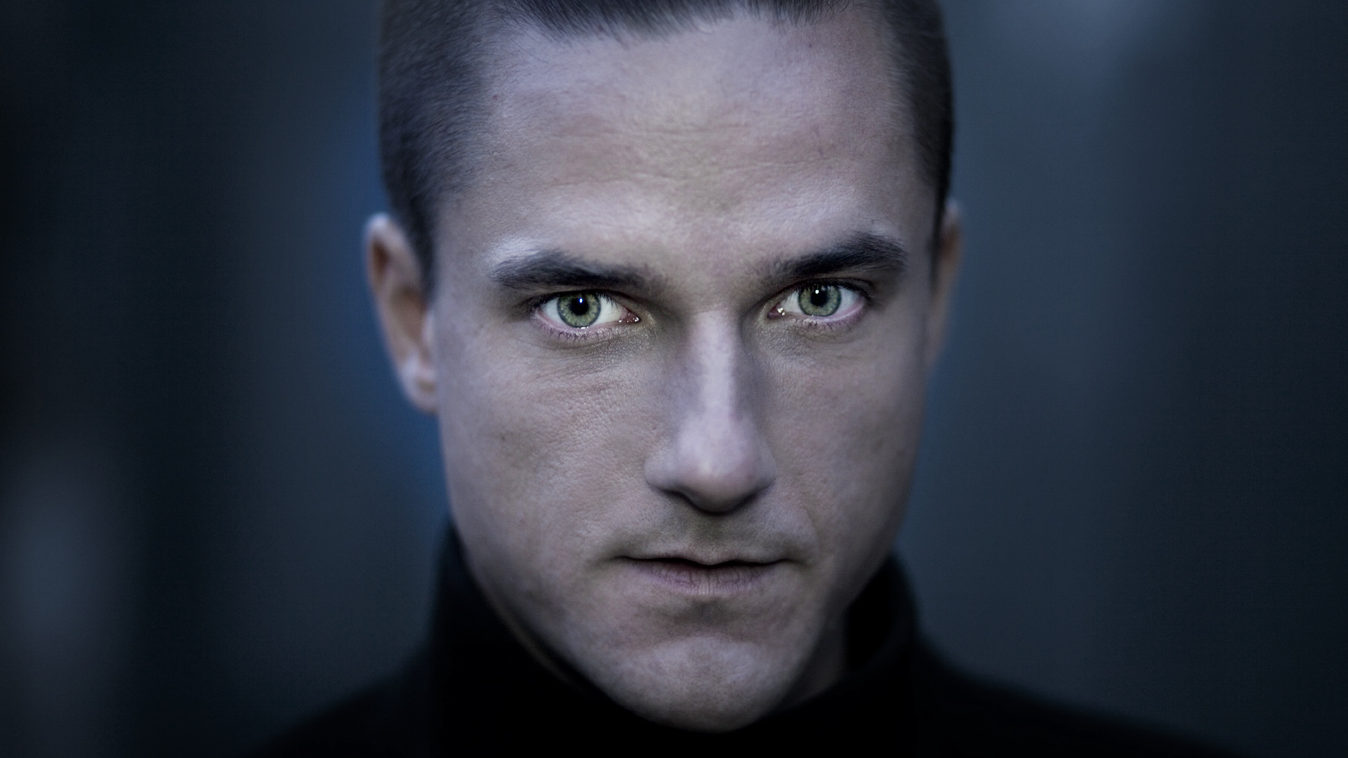 Uniting the sounds, the minds, the people

Orkidea has been one of Scandinavia's leading DJs since the early 90s. He is best known for his unique blend of trance and progressive: credible and firmly rooted in the underground origins of trance and not selling out to the commercialisation during the years. His music and talents have been supported by a wide variety of DJs from the ultimate taste makers such as Pete Tong and Sasha to stadium filling titans Armin van Buuren and Tiesto. All artists that he has enjoyed sharing the stage with too.
Tapio Hakanen aka Orkidea has released four full length albums for Black Hole, AVA and Universal Music. He is best known for classics such as Unity, YearZero and Metaverse and timeless remixes of Killa, Southern Sun and Flight 643. Lately he has been one of the key creative forces in Solarstone's Pure Trance movement and has had the pleausre of mixing the first compilation, releasing on the label and performing at their high profile events around the globe.
Throughout his career, Orkidea has been voted numerous times as #1 DJ in Finland and most popular DJ in Scandinavia and made it to the DJ Mag Top 200, Tranceaddict Top 100 and Trance Hub Top 20 lists. He has had 16 Beatport Top 100 tracks, one iTunes #1 album, a Finnish singles chart #1 and a Beatport Trance #1 single under his belt alongside well over 6 000 000 plays in YouTube, SoundCloud and Spotify.
Since his first gigs at illegal squat house underground raves in 1992, Orkidea has played over 1500 gigs around the world at legendary venues such as Ministry of Sound in London, Cafe del Mar in Ibiza, Tresor in Berlin, Pacha in Buenos Aires and Exchange in Los Angeles, as well as some of world's most prestigious events including the Miami WMC and Amsterdam ADE.
Between his peers, he is known as being driven by his constant need to evolve and create. Something he fulfills by uniting, supporting and inspiring the people and movements he is passionate about. Dedication to the scene and ethos of "Forward Forever, Backwards Never" has kept Orkidea moving and progressing for over twenty years and it's still what keeps him as relevant and credible as ever.