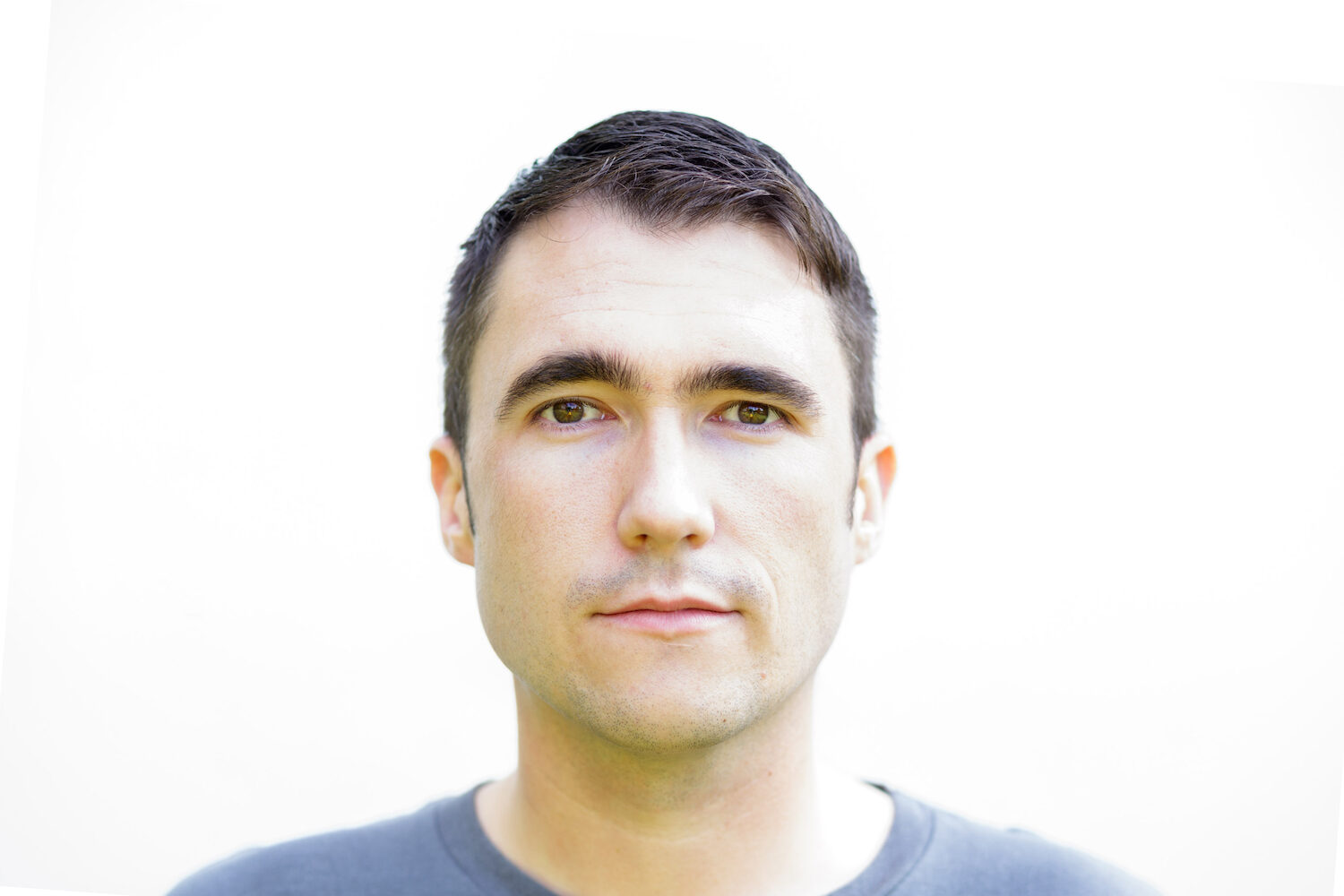 A trance powerhouse that is considered one of the best in the game.

British based Trance powerhouse Rob "Activa" Stevenson has long been considered one the best in the game, with an enviable discography spanning more than 15 years.
Having briefly studied Music Technology, this served more spark an underlying enthusiasm for self-learning and technical mastery, which has endured. "For me, studying music technology was okay, but to be honest I have taught myself more over the years through hard work, trial and error and a real focus on achieving real separation, power and clarity in the mix down process" This ability to learn at lightening pace and apply his incredible ear for melody and sonic quality, meant it was little wonder his early productions impressed. Following releases on Somatic Sense, and Enhanced early on, Activa's first big break came with his arrival on Liquid Records (Part of the Spinnin Family) with a string of successful releases that cemented his name amongst the top names in the Trance genre. Of Particular note was the release of a track named Genetic, which appeared on the mighty Cream Ibiza 07 compilation followed by Gareth Emery and TechnoClub compilations.
In the following 12 months, Activa delivered perhaps his most seminal track to date "Remember". With its acceptance to the mighty Vandit Records, owned and controlled by Paul van Dyk in 2008 (even being named as Paul's producer of the Year in his DJ Mag Top 100 interview), closely followed by a critically acclaimed artist album "This World", released on Discover Records in 2009, Activa had now fully arrived. Support from the worlds DJ elite came thick and fast, Armin van Buuren, Aly & Fila, Paul van Dyk, Gareth Emery to name a small selection, with tracks appearing on BBC Radio 1 Essential Mixes from Paul van Dyk and John Askew.
Its no wonder that in 2009 Activa was invited to play at Paul van Dyk's Winter Vandit Night alongside Paul himself, and continued on to play events like Tomorrowland, Gatecrasher, Godskitchen, regular slots at Luminosity Beach Festival, a residency at Digital Society (Resulting in an appearance alongside Ashley Wallbridge on Digital Society Volume 3 compilation) and an international DJ diary that has spanned the 4 corners of the globe.
2011 saw the release of the second CD album, To The Point and by 2014 Activa began to experiment a little more with a crossover psy trance style which gained favour with the likes of Paul Oakenfold, seeing releases on Perfecto, collaborations with legends like Yahel and Orkidea and a remix of legendary Cafe Del Mar record, featured on Oakenfold's Trance Mission album.
Despite this prolific output, Activa began to withdraw in 2015 to reset on a personal level. After a 24-month break, Activa was asked to play at Luminosity Beach Festival 2017 which unbeknownst to anyone, was to be the final gig. Activa could not have anticipated however, the rapturously positive feedback received, and this this humbling and unexpected reaction served to bring Activa back to his roots and the core reason he began writing and performing, to bring enjoyment to his army of loyal followers.
Since 2017, Activa has returned to his original style and is back to his high level of output. With nine releases in 2018 and seven so far in 2019, on labels like Future Sound of Egypt, Regenerate and Pure Trance, with consistent support from the scene's biggest names, it is clear that Activa is back to his very best and this time on his own terms.